General Dentistry in Rockford
Maintaining a brilliant smile and a good-condition mouth is general care that includes various activities. There is a lot of general dentistry being carried out herein by Dental Designers in Rockford, Illinois, and we are proud of it.
These guidelines will ensure that your dental health is at its peak. We offer comprehensive services in general dentistry, including diagnostics, treatments, and prevention of different oral diseases. In the second part of this article, we shall consider services rendered under general dentistry and what makes Dental Designers the reliable provider for all your dental needs.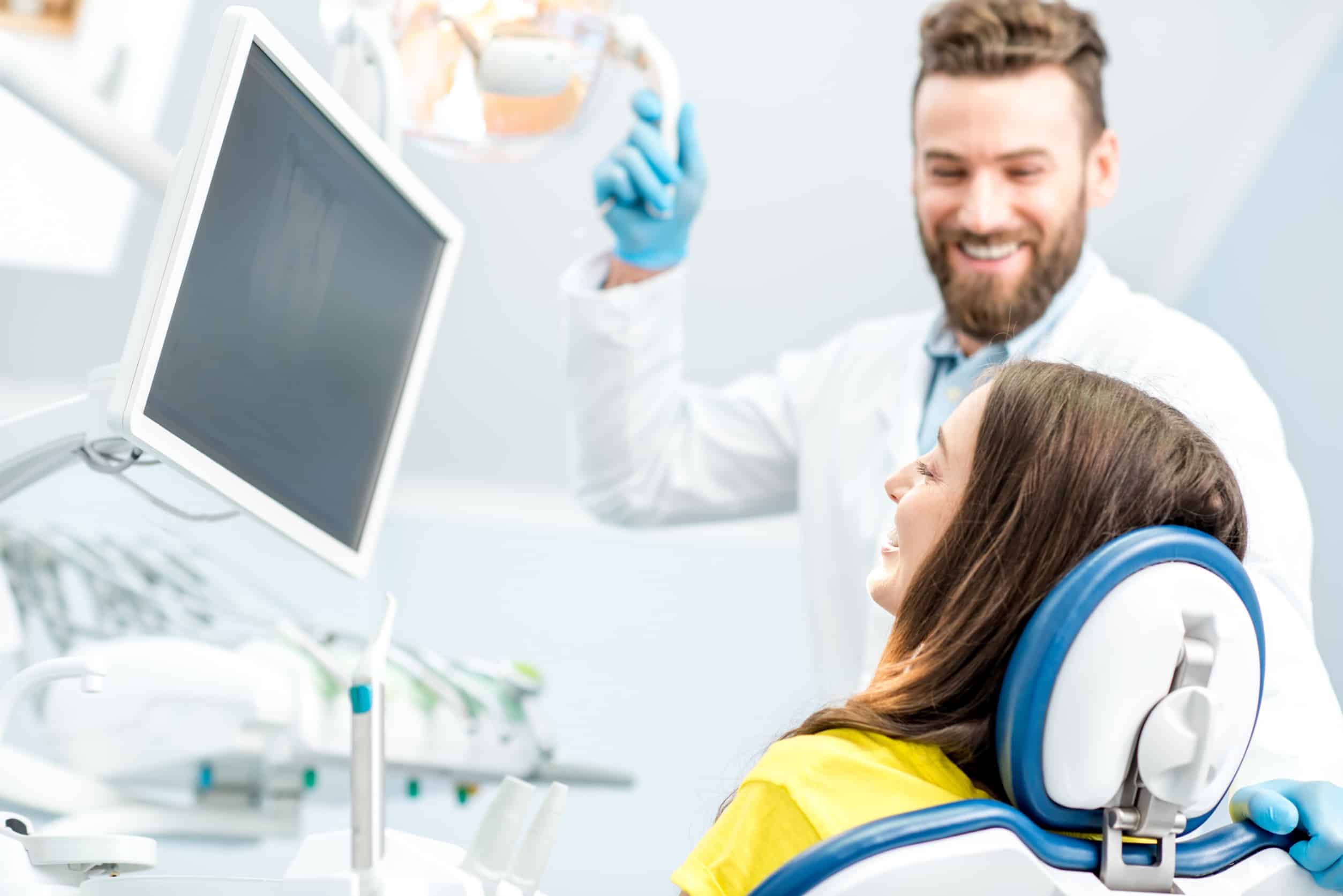 Our Services for General Dentistry 
While regular dental care at home is a great way to keep a beautiful smile, specific procedures can only be done by a general dentist. To preserve your oral health, Dental Designers recommends frequent dental checks and proactive dental programs. The Rockford dentist practice provides a comprehensive variety of available dentistry treatments to meet all your dental requirements. Explore our services:
Cavities: Tooth decay, or cavities, are the most frequent dental disorders. Our skilled general dentists can detect cavities early, avoiding more severe tooth issues. We treat cavities successfully and advise on decay prevention. Our oral health strategy is proactive.
Dental Cleanings and X-rays: Regular cleanings and X-rays promote oral health. Our dental hygienists work hard to keep your teeth and gums clean. Regular cleanings prevent gum disease and brighten your smile. X-rays let us detect cavities, infections, and structural anomalies early for therapy.
Root canals and other endodontic operations may be needed to treat tooth pulp infections or damage. Endodontists can relieve discomfort and prevent tooth extraction. Our goal is to make you feel comfortable throughout this therapy, which might be scary.
Dental Designers proudly serves families of all ages with family dental treatments. Our seasoned staff understands individuals' requirements and concerns at various life phases. We welcome and soothe every family member with age-appropriate attention.
Mouthguards: Mouthguards are necessary for safeguarding your teeth and jaw during physical activities or if you suffer from bruxism, which is the regular grinding of teeth, most often when sleeping. Mouthguards are also vital for protecting your teeth and jaw if you suffer from bruxism. Our mouthguards may be customized to suit your mouth precisely, and they are created with your comfort and safety in mind. We have a solution to defend your dental health, and it doesn't matter whether you're an athlete or someone who grinds their teeth at night.
Nightguards are an absolute need for those with the condition known as nocturnal bruxism, which causes These specially made devices not only prevent teeth damage from clenching and grinding, but they also guarantee a better night's sleep. t also ensure a better night's sleep. Nightguards are designed to be both comfortable and practical, relieving the pain and possible damage caused by bruxism (the habit of grinding one's teeth during sleep).
Sedation Dentistry: Dental anxiety is a typical problem for many patients, and it prevents them from obtaining the treatment that they need. Sedation dentistry helps patients overcome their fear of the dentist. Even the most apprehensive individuals can get essential dental treatment thanks to the sedation dentistry alternatives that we provide since they create a more peaceful and pleasant experience. Your comfort is our priority, and we will do all in our power to make sure that your visit goes off without a hitch.
Additional Dental Services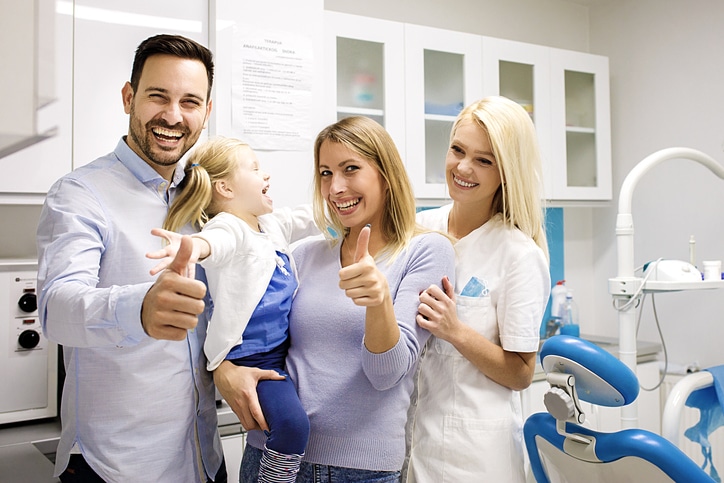 Our team provides diagnostic and treatment services for Temporomandibular Joint Disorder (TMD), aiming to alleviate symptoms, improve quality of life, and restore pain-free jaw function.
Urgent Dental Care: Dental emergencies can strike at any time, causing sudden toothaches, broken teeth, and other dental crises. When you are in the greatest need of urgent dental care, our staff will be here to assist you with timely and effective treatment. We understand the urgency of these situations and are prepared to address your immediate concerns.
Cleaning wisdom teeth is often necessary since they frequently contribute to oral issues such as discomfort, crowding, and other problems. Our dental surgeons have years of expertise and are experts at removing troublesome wisdom teeth in a way that is both safe and effective, therefore relieving discomfort and avoiding further difficulties. We make every effort to ensure that you have a pleasant and productive time here so that your rehabilitation goes as smoothly as possible.
Personalized Approach: We put patients first at the Dentistry Designer General office to give the best service to them. Each of the patients has specific demands, and we know that. With our skilled and sympathetic personnel, we shall work hand in glove with you to come up with an individualized therapy regimen matching your particular requirements as well as any concerns.
Exceptional Dental and Oral Care
The General Dentistry and Oral Healthcare is exceptional in Rockford, Illinois Dental Designers. We are the area's first dental clinic for our devotion to your health and quality dental treatment.
Our office offers numerous general dental c
are procedures to cover your oral health needs in detail. We have a group of experienced and competent experts who will make sure that the health, beauty, and pain of your smile remain intact. This includes routine dentistry tests and high-specialized procedures like endodontic surgery or wisdom teeth
extraction.
Our patient-centered care includes recognizing each person has different needs and fears. We strive to ensure your comfort whenever you visit our practice – dental designers. That's why we will dedicate all possible efforts towards helping you spend a relaxing time without hassle during your visit. The use of the upgraded technology we have installed at our dental
clinics will probably give you the speediest as well as one of the more precise cures.
Conclusion
Also, every person deserves quality dental service that is easily accessible. Our flexible financing options, coupled with insurance contracts we have secured for you, ensure that your mind is at peace, knowing you will receive the treatment you need.
Your dental health and pleasure are our primary concerns at Dental Designers. Our staff provides excellent dental care for regular examinations, preventative care, and specialist treatments. Experience the impact our patient-centered approach can make in your dental treatment. Make an appointment now to get and keep your dream smile. We want to continue being your Rockford dentist of choice.